OSA Convention 2013
Young Adult Digital Lead (Volunteer Work)
November 2012 - July 2013
The Orissa Society of the Americas (OSA) is a set of communities around the world dedicated to bringing together families from Orissa, a state in India, and promoting the culture and traditions unique to Orissa. Every year a convention is hosted by a chapter of OSA that includes educational seminars, cultural showcases, and social activities to promote interchapter relations and to share knowledge across generations about Orissa.

The 2013 OSA Convention was hosted in Chicago, and there was a strong emphasis on building a program targeted for attendees ages 16-35, what was called the "young adult" group. I volunteered to take lead on the digital efforts of the young adult program.
Building the Website
I consulted with the website committee for the main convention to understand their requirements and technical restrictions for creating the young adult website. I used Wordpress 4 to build the site since that was a requirement from the main committee and set up pages for the different activities for the OSA young adult program.

I maintained the website as the young adult committee sent new materials and information.
Design
One of the activities proposed for the young adult program was a volunteer service project in which the young adults would go to the local temple and clean up the grounds. The head of the project opened up the logo design for the volunteer shirts to anyone who was interested. This was my submission, which ended up on the shirts. I also designed a young adult flier detailing some of the main activities for the program that was handed out at registration.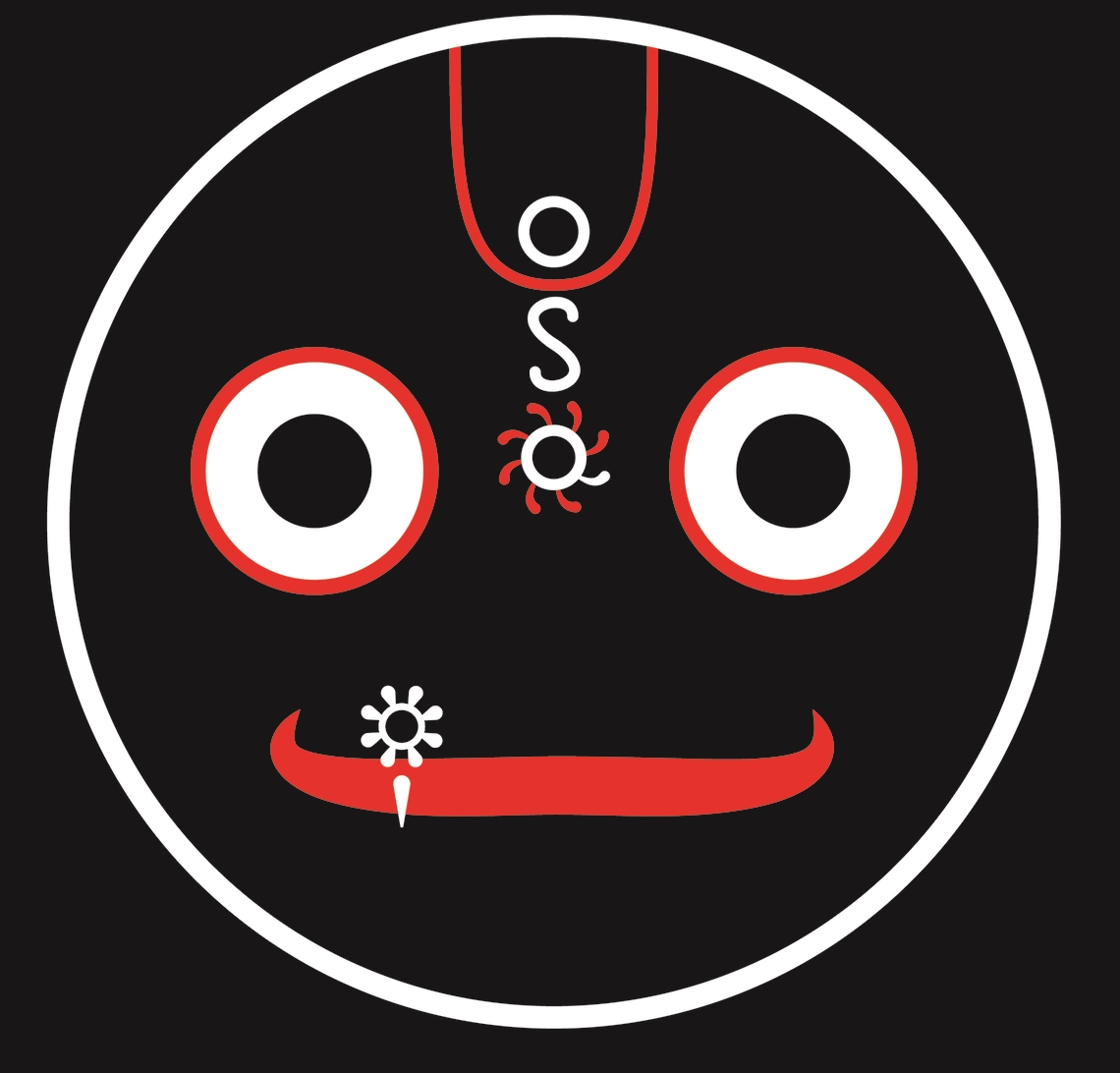 Takeaways
I was grateful for the opportunity to give back to my community by serving as a volunteer, but it also gave me experience in consulting with a group that had already developed a website and dealing with the technical requirements they had. This was also my first experience in print and logo design, and the feedback that I got as I iterated on the T-shirt design was invaluable.